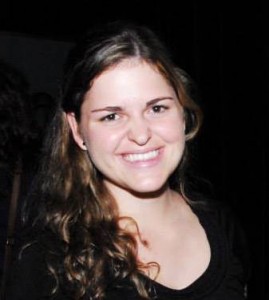 Alejandra Echeverri is a doctoral student in the Resource Management and Environmental Studies (RMES) program at UBC. She is co-supervised by Dr. Kai M.A. Chan and Dr. Jiaying Zhao.
Alejandra obtained her B.Sc. in Biology from Universidad de los Andes (in Bogotá, Colombia) and her M.Sc. in RMES from UBC. Her work intersects environmental psychology, ecology, and conservation biology. She is interested in tropical ecology and ornithology, and in the human dimensions of conservation.
Research projects: In her M.Sc. research she explored people's attitudes and preferences toward species at risk in British Columbia. Her research questions were: 1) How do people in British Columbia perceive sea otters?, 2) How does messaging shape people's attitudes toward sea otters?, 3) What are people's implicit and explicit preferences of sea otters and other species at risk in British Columbia?, and 4) How are these preferences related to the willingness to pay for conservation?
Contact information:
Email address: alejandra.echeverri@alumni.ubc.ca
Personal website